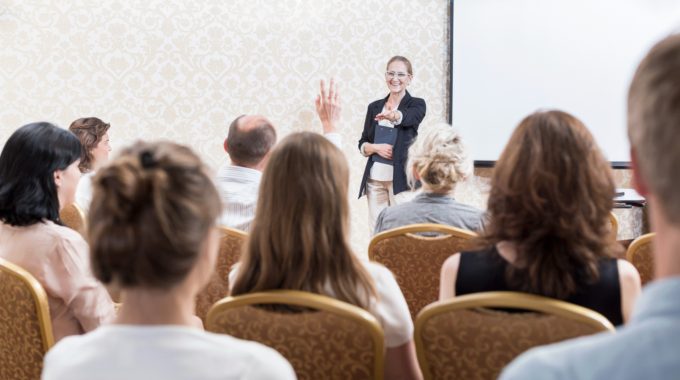 How MapSavvy Aerial Imagery Service Helps The Community Engagement Process for Public Projects
When architects, developers, or city planners are working on a new public project, affordable aerial imagery services like MapSavvy can help build support for development projects during the community engagement process.
Community Engagement Process Critical for Public Projects to Succeed: MapSavvy Can Help!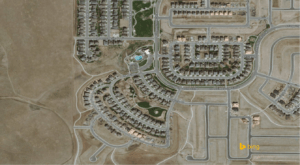 One of the key aspects of gaining acceptance for public projects is to build support through the community engagement process. During this process, architects, developers, and/or city planners need to both explain the project, and make a case for it with all affected stakeholders. Stakeholders may include neighborhood groups, historic preservation groups, owners of nearby properties, transportation hub managers, city councils, and more.
During this community engagement process to build support for public projects, it's typical to first hold meetings to hear the concerns of affected stakeholders, and determine if any changes need to be made to the size, scale, design, location, or other specifications of the project.
Once initial public project concerns have been addressed, it's still necessary to present final designs to stakeholders, and help them understand the project's benefits, attributes, where it will fit, and what it will look like.
While sophisticated 3-D technology often is used these days to help stakeholders understand the proposed designs and layout for a development project, 3-D fly-through animations are expensive and time-consuming to produce.
For architects, developers, and city planners on a fast-track schedule or a tight budget, aerial imagery services like MapSavvy are an important and affordable tool for showing the project context and location of the project. Aerial imagery is an effective and affordable tool that's ideal for use in development project proposals, construction plans, and presentations about the proposed development.
These aerial images are particularly effective in presentations to the public, as part of the community engagement process. Aerial images can show the public where the project will be located from an overhead view so stakeholders can see and easily visualize the location of the proposed project.
MapSavvy: An Affordable Source of Aerial Imagery Ideal for the Community Engagement Process
For any architecture or development companies, or city planning departments working on building support for a public project through a standard community engagement process, MapSavvy can help by providing affordable aerial images that clearly convey information to the public.
What's more, MapSavvy is one of the most affordable sources of aerial imagery, with pricing that's typically half of what other aerial imagery providers are charging.
Architects, developers, and city planners working through the process of building acceptance for a public project should consider affordable aerial imagery services like MapSavvy as an affordable, effective source of visual images to build support for a development project.
If you're already using MapSavvy, you're already aware that this aerial maps service costs half of what other aerial imagery services are charging. If you're not yet using MapSavvy, give it a try with our Free Trial, or visit MapSavvy.com for more information.